Imagine That Sound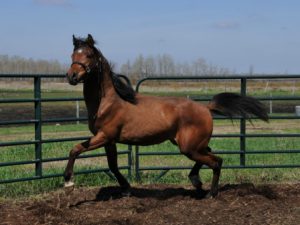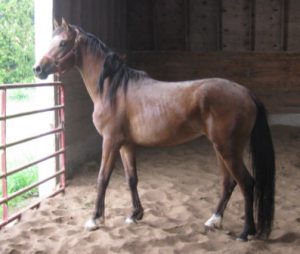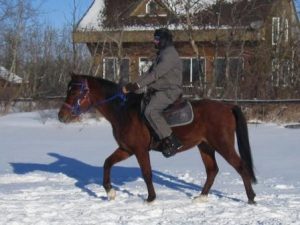 (IMAGINE THAT MA x Sound Of Silence by Pyatigorsk)
2012 Bay Stallion

Imagine That Sound is bred to be a race horse. His sire is IMAGINE THAT MA, race-winning son of US Champion Racehorse MONARCH AH. IMAGINE THAT MA's pedigree complements that of Imagine That Sound's dam, Sound of Silence. She was a full sister to Kaluwa, the dam of our lead stallion, Philosophy. Philosophy was sired by PISTASCHIO, track record setter at Grants Pass Downs in Oregon. There are multiple lines to PRIBOJ x TAKTIKA: three lines to CZORT (winner of 13 races in 19 starts including 8 Stakes races) and two infusions of the fabulous Polish race and brood matron, *SABELLINA PASB (winner of 5 of 7 races including the Derby and Oaks Stakes). These mares were from the most successful race family in Poland since World War II. Imagine That Sound is well started under saddle.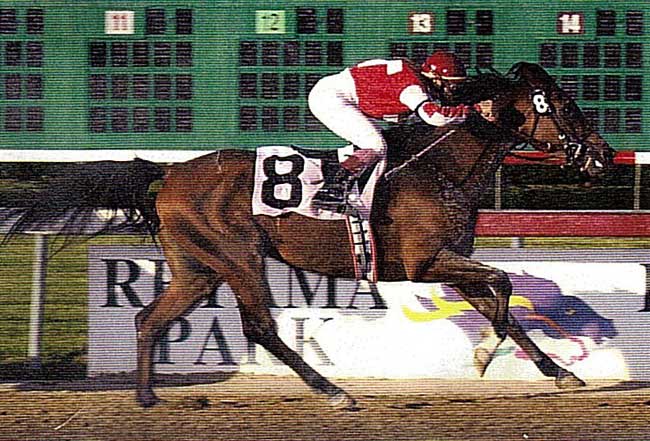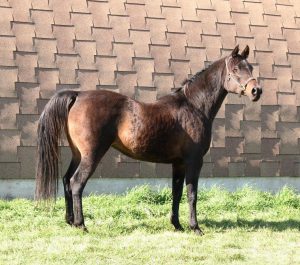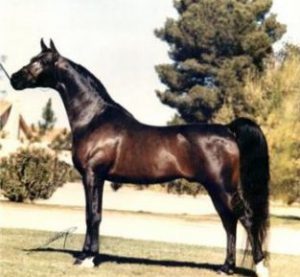 ---
SCA Vision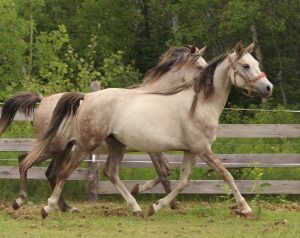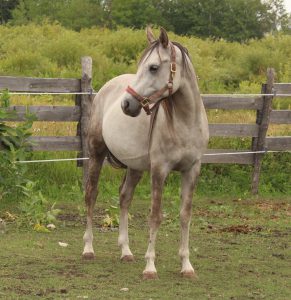 (Vested Legacy x Polaris by Philosophy)
2015 Grey Stallion
Vision is the first offspring from his dam. Vision has been saddle-trained. His trainer thinks he is one of the best horses we have sent to him. Vision has a wonderful personality.
Vision represents the essence of our breeding program: line-breeding to the offspring of PRIBOJ x TAKTIKA. Vision is in-bred 3×3 on record-setting racehorse PISTASCHIO. Vision has 17 lines to Russian Derby winner PRIBOJ, 11 lines to PRIBOJ x TAKTIKA and 4 lines to *SALON RASB taken to a PRIBOJ x TAKTIKA female.